Dylan Dreyer
Featured Speaker, ThinkFit Stage
Date:
Wednesday, June 23, 2021 2:00 PM - 2:30 PM CT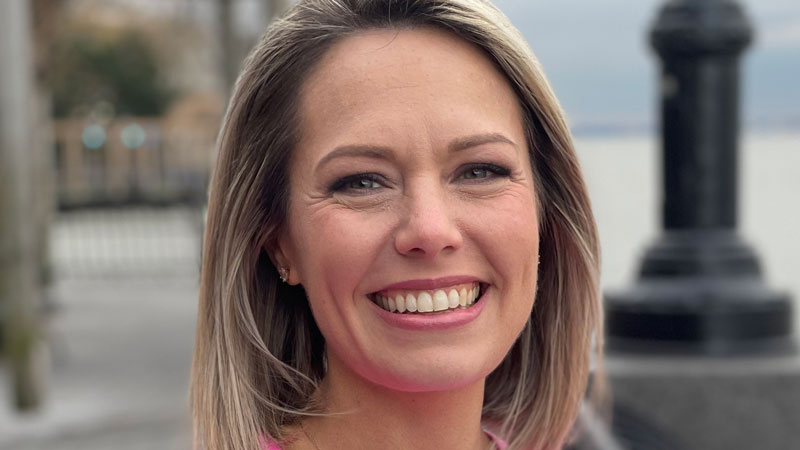 Dylan Dreyer is a meteorologist for NBC News, a co-host of the 3rd Hour of Today, and the host of Earth Odyssey with Dylan Dreyer. She's covered hurricanes with 130 mph winds but she loves a nice breeze when she walks her dog, Bosco. She's stood out in six-foot snowstorms (which is taller than her!) but she loves to go sledding with her sons, Calvin and Oliver. She's watched roads turn into rivers during strong thunderstorms but she loves to splash in puddles. She's traveled the country (visiting 49 states!) and the world, she's even been to the North Pole!
With Misty the Cloud, A Very Stormy Day, available September 2021, Dreyer launches a new picture book series featuring Misty, a little cloud with big feelings! Dreyer combines her extensive weather knowledge with her experience as a mom in this very special social-emotional learning franchise.
Dreyer loves the weather and thinks the world is a fascinating place.
---
This session will be moderated by Sheinelle Jones, the co-host of the third hour of TODAY. Jones has covered a variety of breaking news events and human-interest stories.
Sponsor: